A new World Meteorological Organization (WMO) public science lecture series started on 8 May with a presentation from Thomas Stocker on "The Climate of Tomorrow: Building the Knowledge for Earth Stewardship".
More about the lecture here and you can also view the full lecture and debate.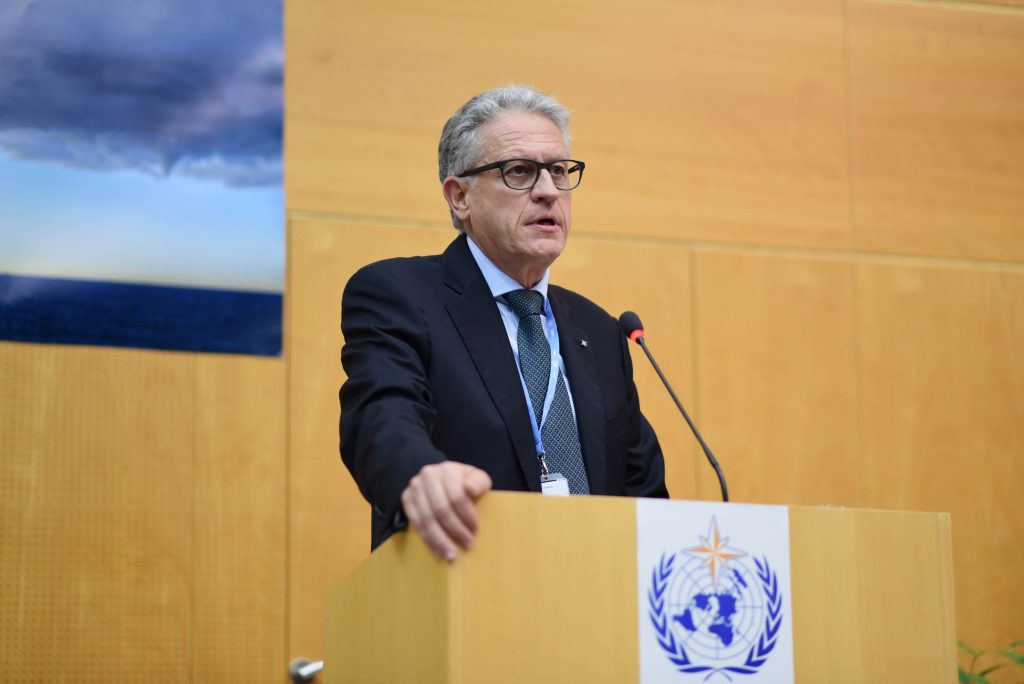 "Science had it right. Science had it right for many decades. Scientific knowledge on which decisions could have been taken"-Thomas Stocker

Thomas Stocker is a Professor of Climate and Environmental Physics at the University of Bern and the lead of TiPES work package 7 in which TiPES will communicate to both the scientific community, policymakers, and key parts of the private sectors with the aim to disseminate how tipping points may impact our future.
Tipping points are emerging powerful drivers of rapid and potentially irreversible climate change that are little known. Dissemination is therefore crucial. TiPES aim at identifying an objective scientific description of a safe operating space, but to also provide specific information for a more comprehensive characterisation of "safe operating space" as the different sectors of society and stakeholders will each have specific and individual requirements for a such. WP7 will bridge the gap between climate science and policy.
Thus even prior to the official project start of TiPES we are active within TiPES WP7.